world's 15 most scenic airport runways..!
       1. Barra Beach Airport, Scotland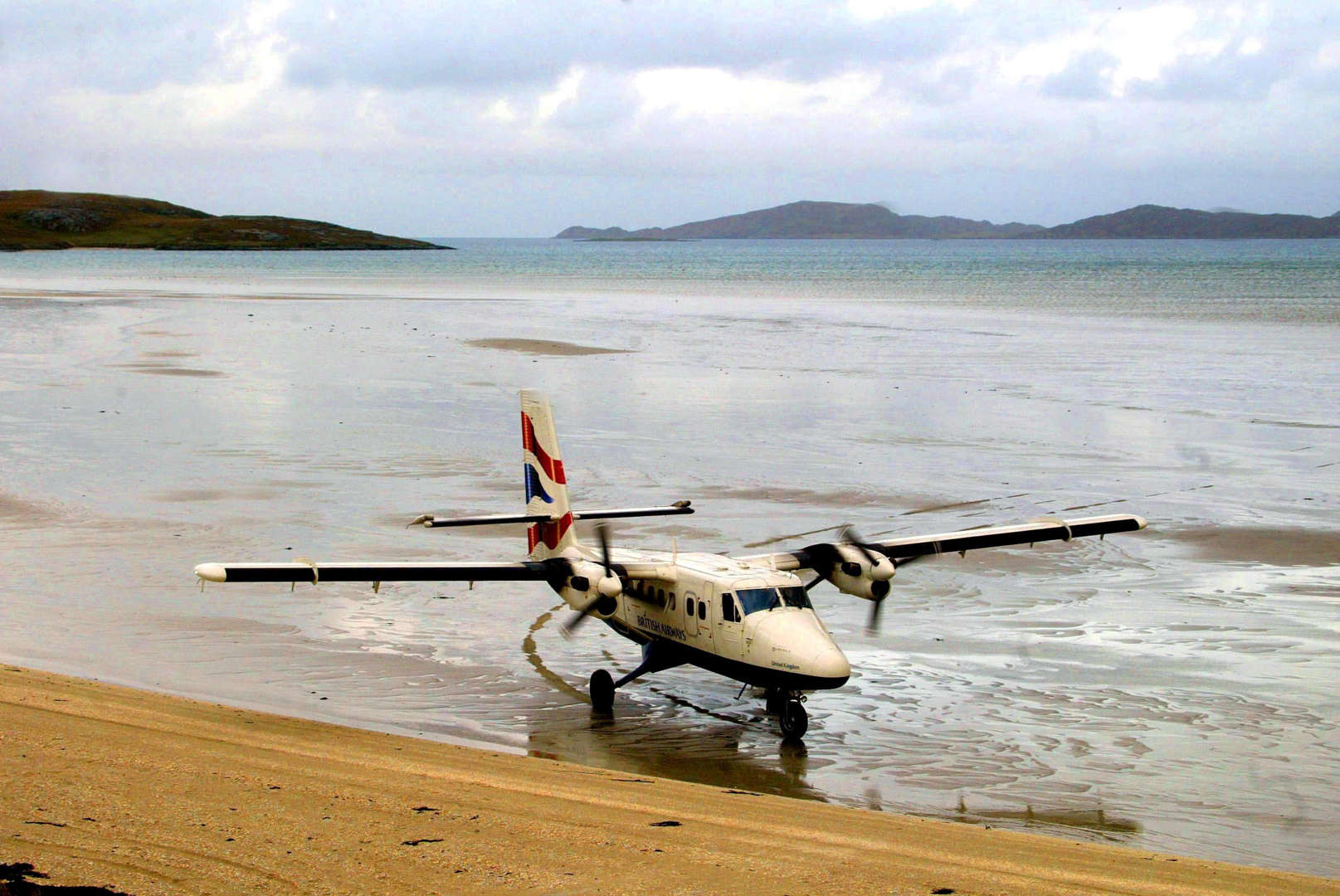 © REX/JAMES FRASER
---
     2. Courchevel Altiport, France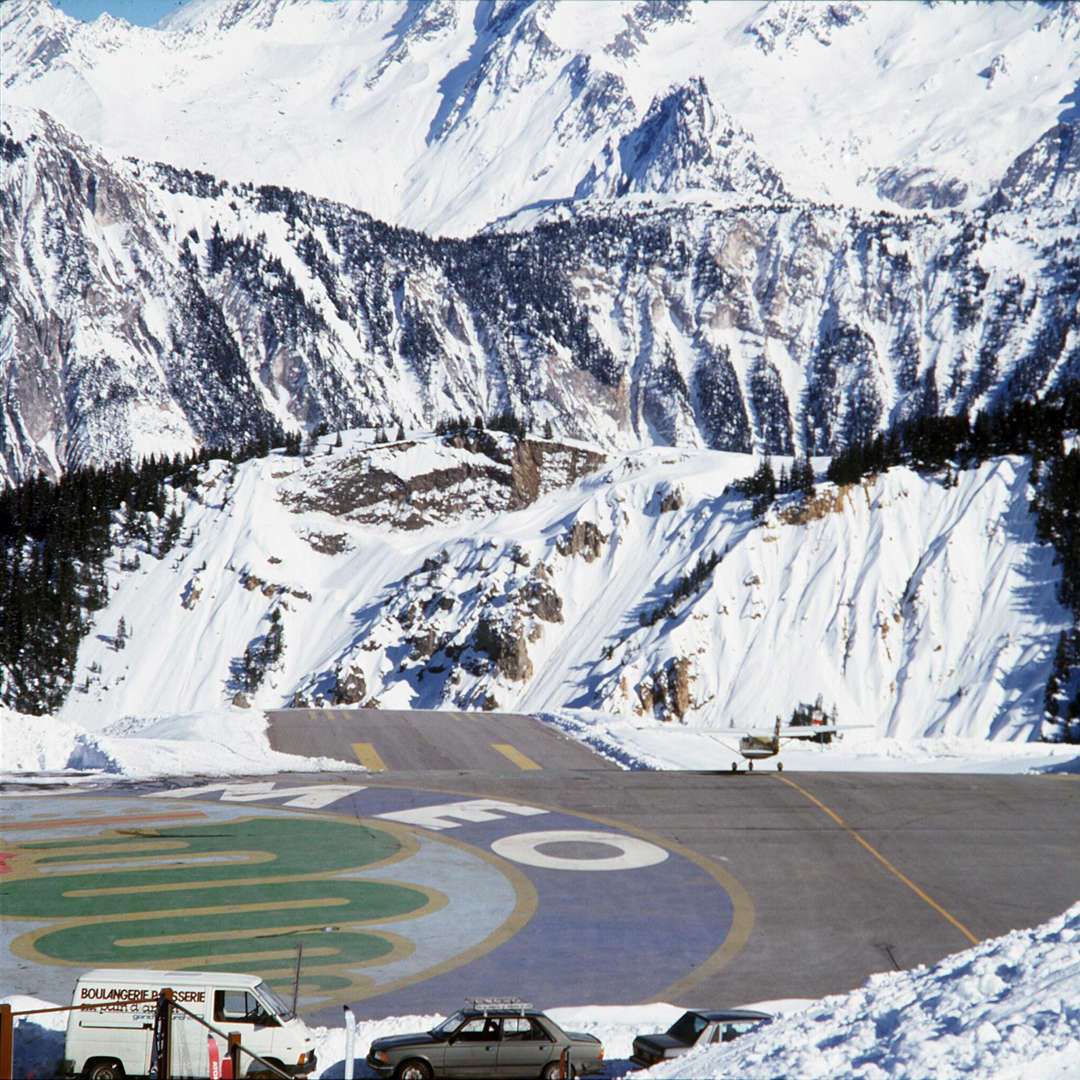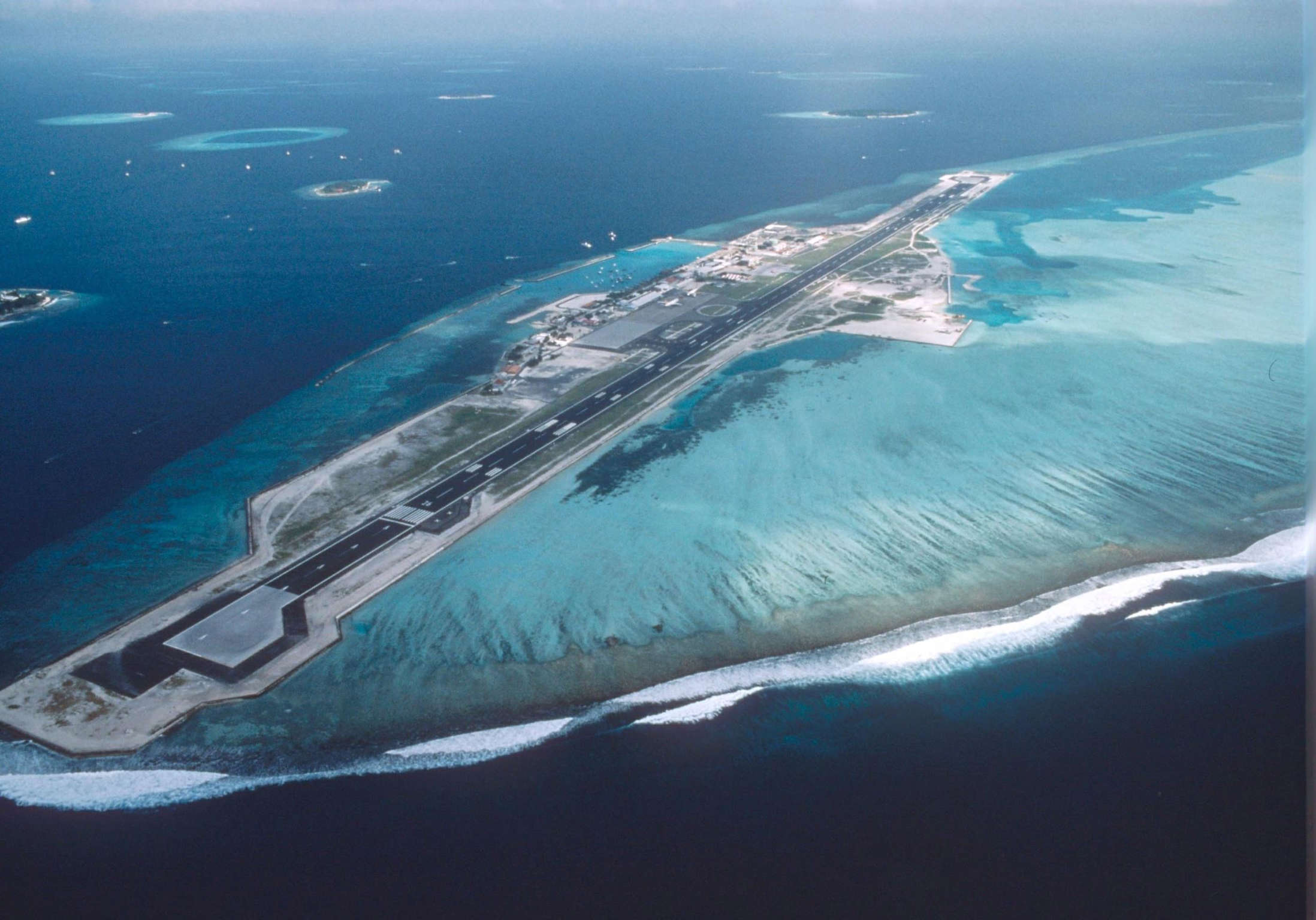 ---
---
       6. Kansai International Airport, Osaka Bay
        7. Madeira Airport, Portugal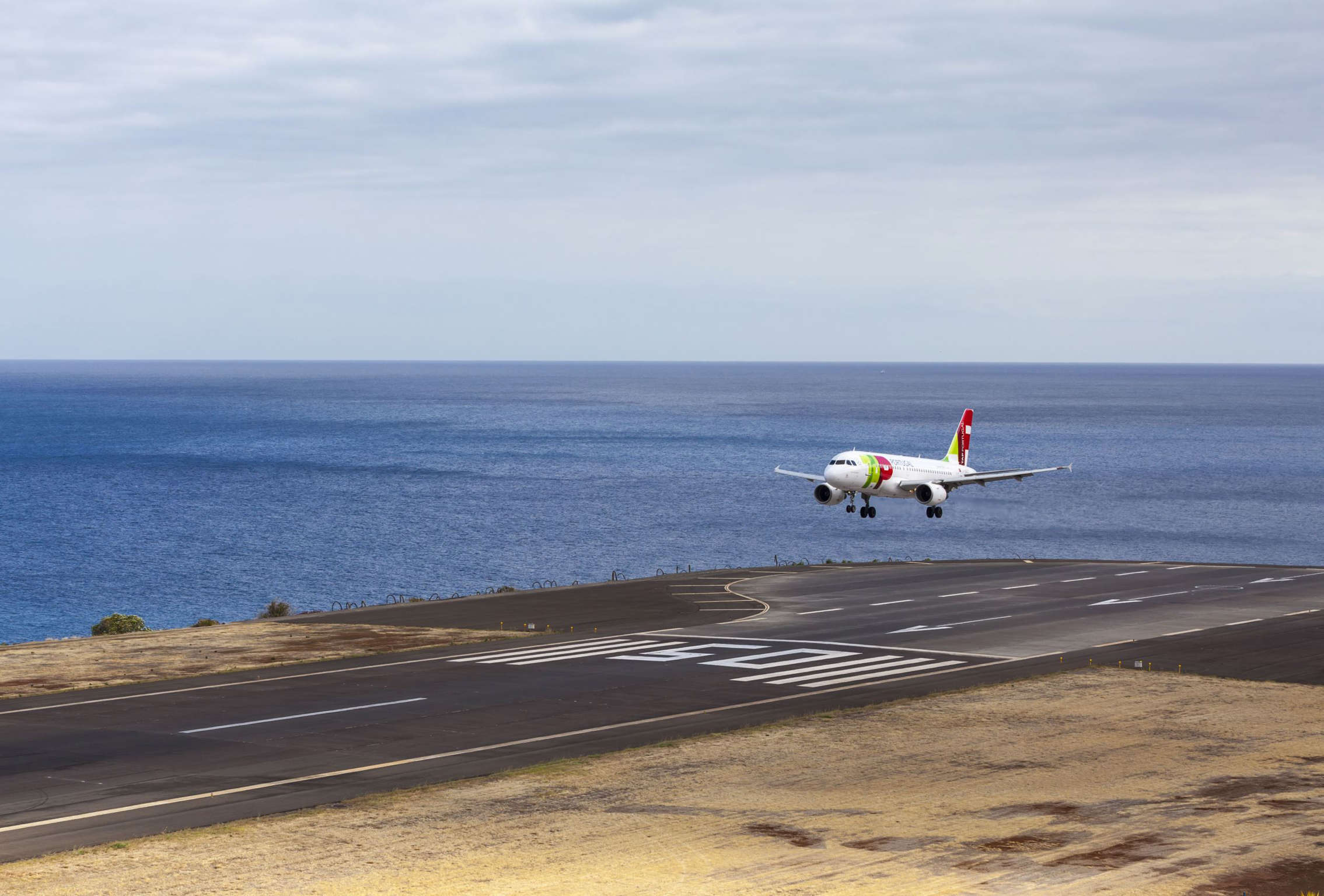 8. Gustaf III Airport, Saint Barthélemy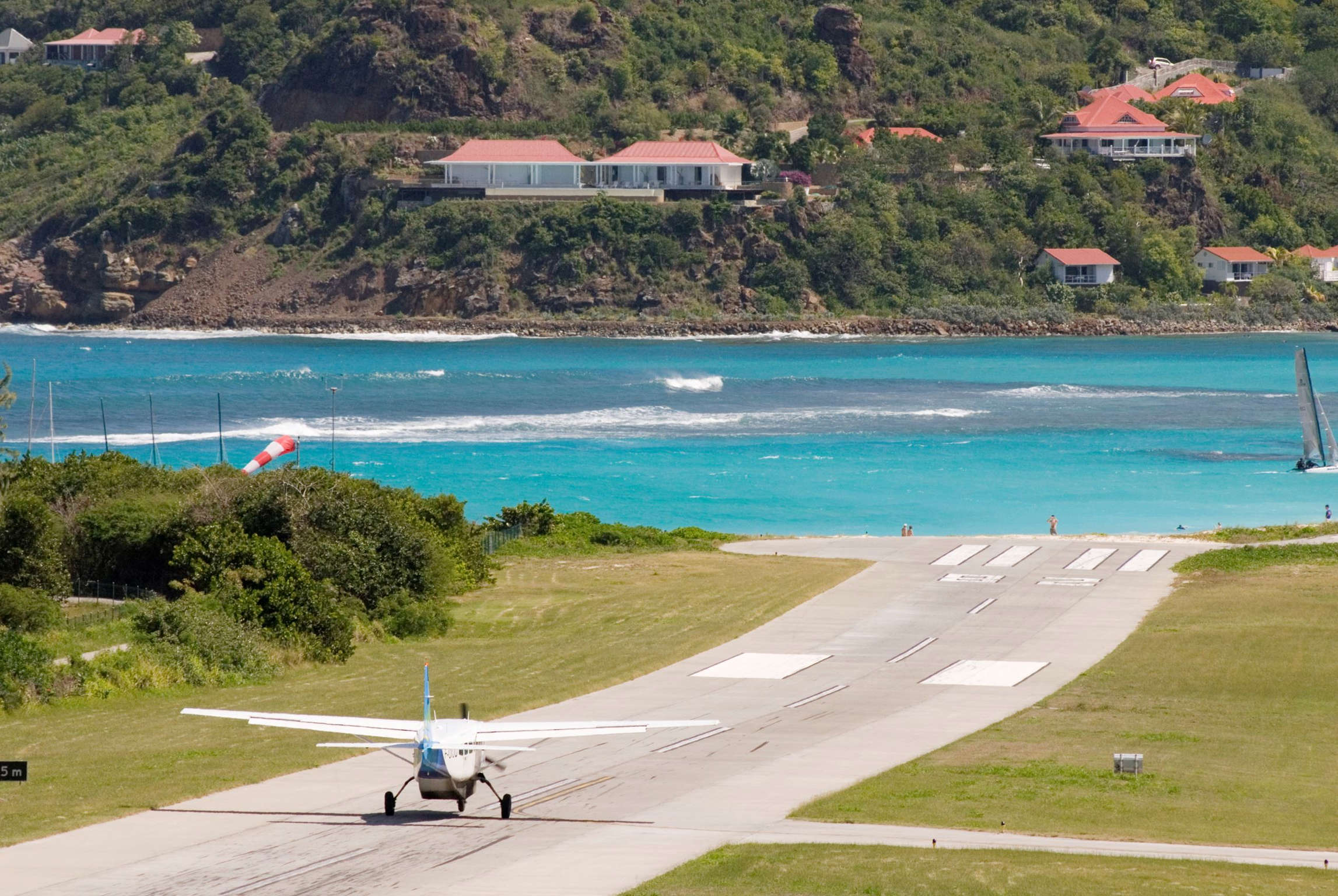 9. Juancho E. Yrausquin Airport, Saba
---
       10. Toronto City Airport, Canada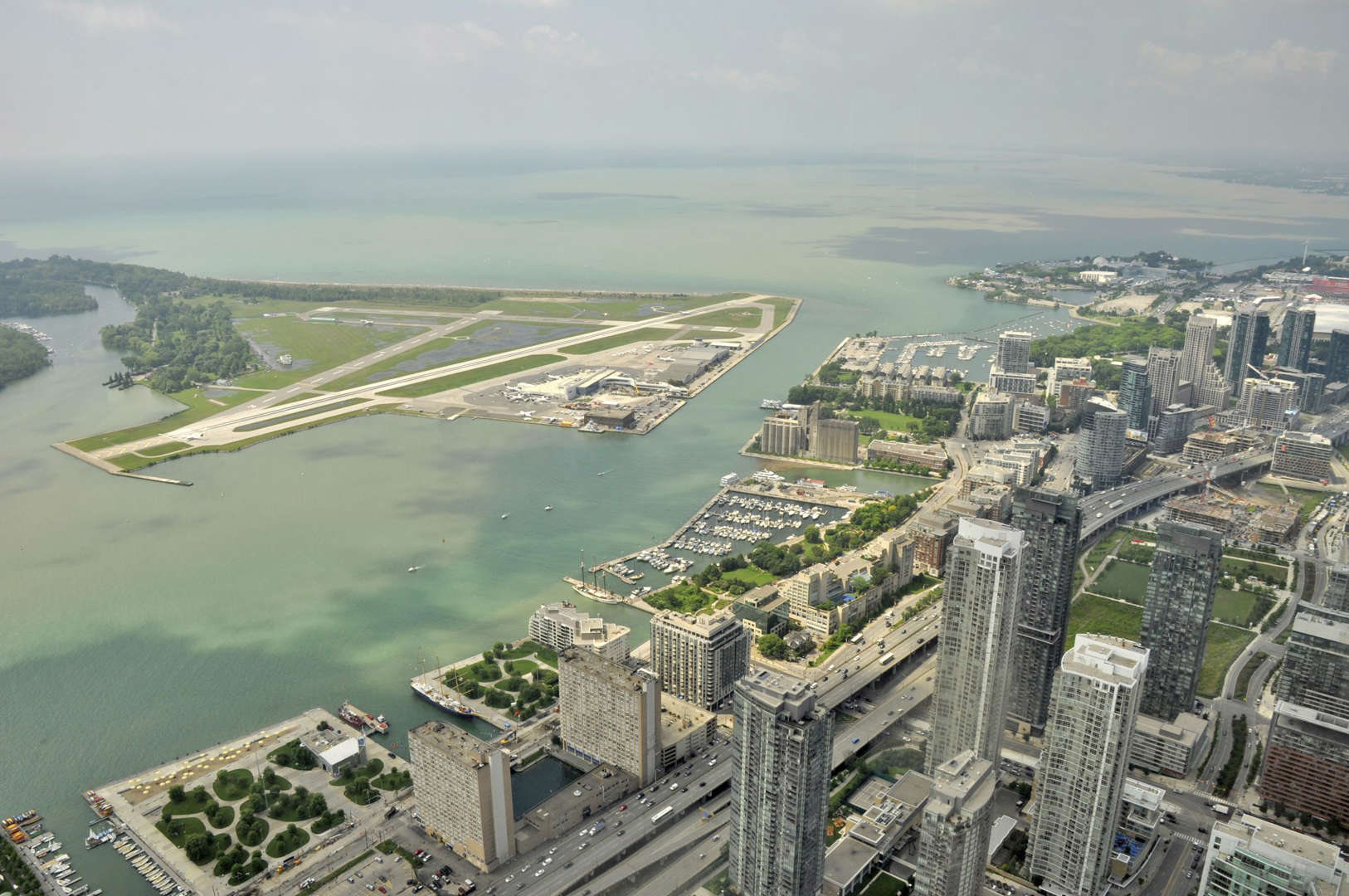 © Matthias Ledwinka/Getty Images
---
       11. Jackson Hole Airport, Wyoming, U.S.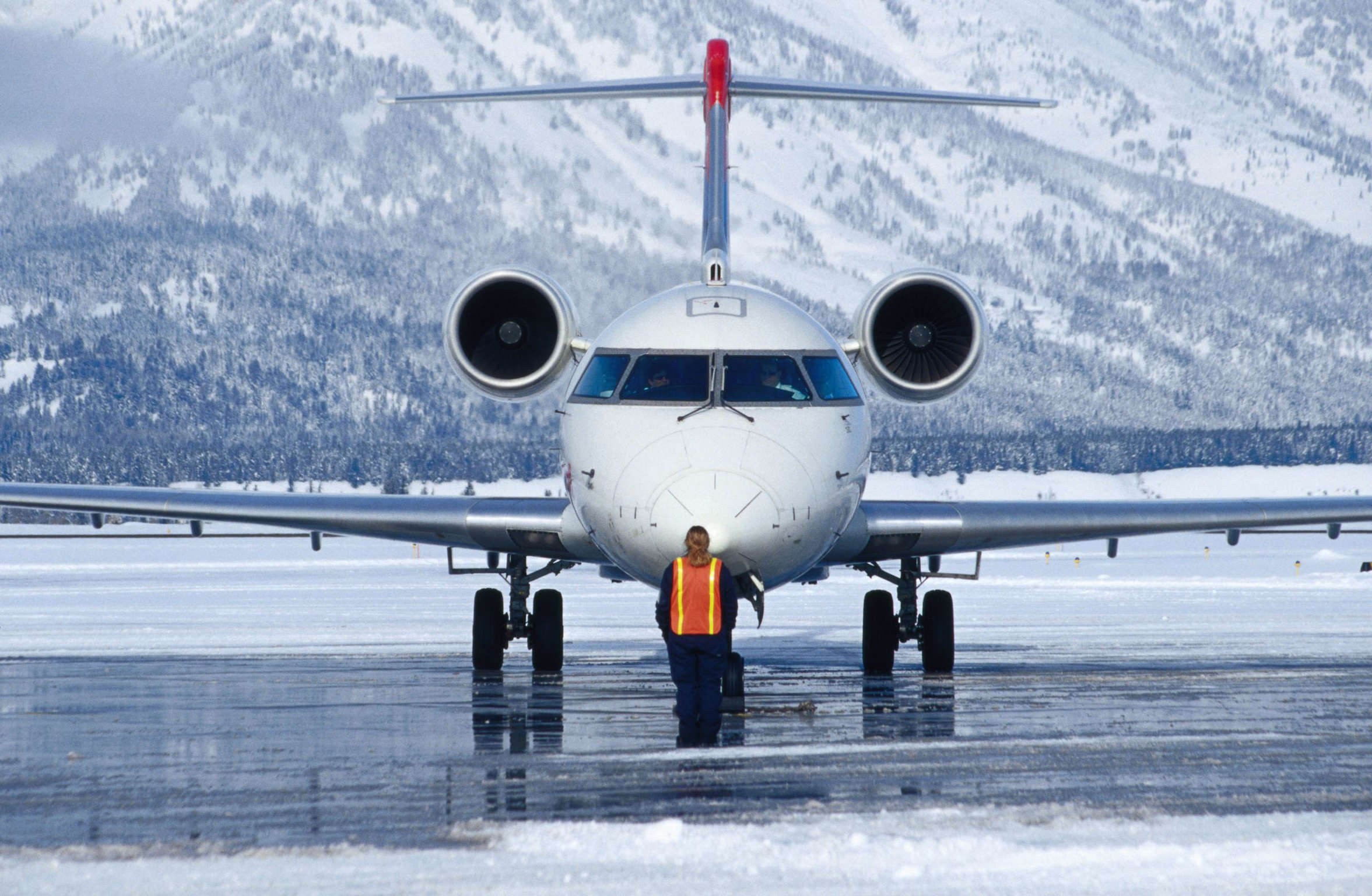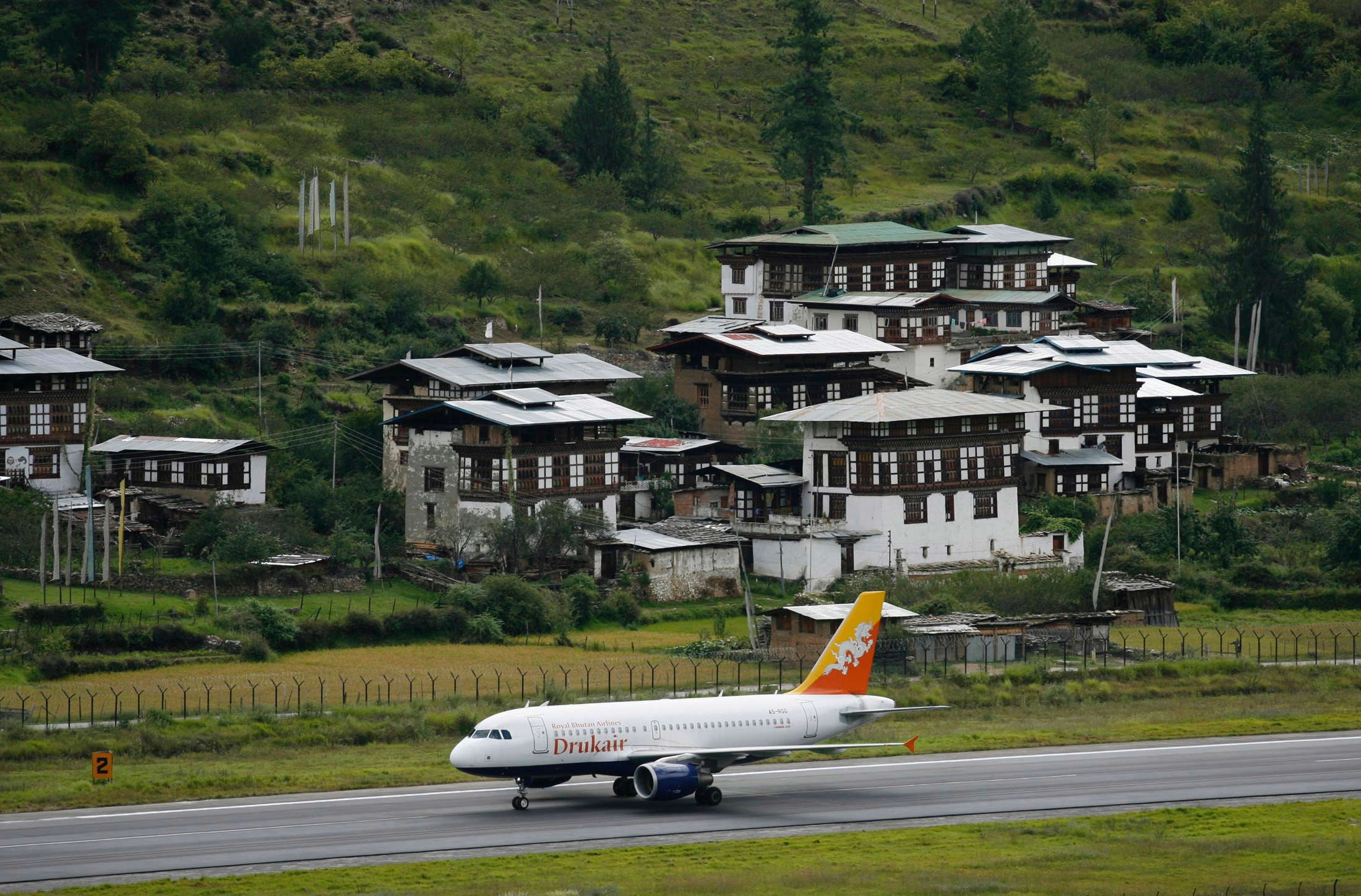 13. Princess Juliana International Airport, Saint Martin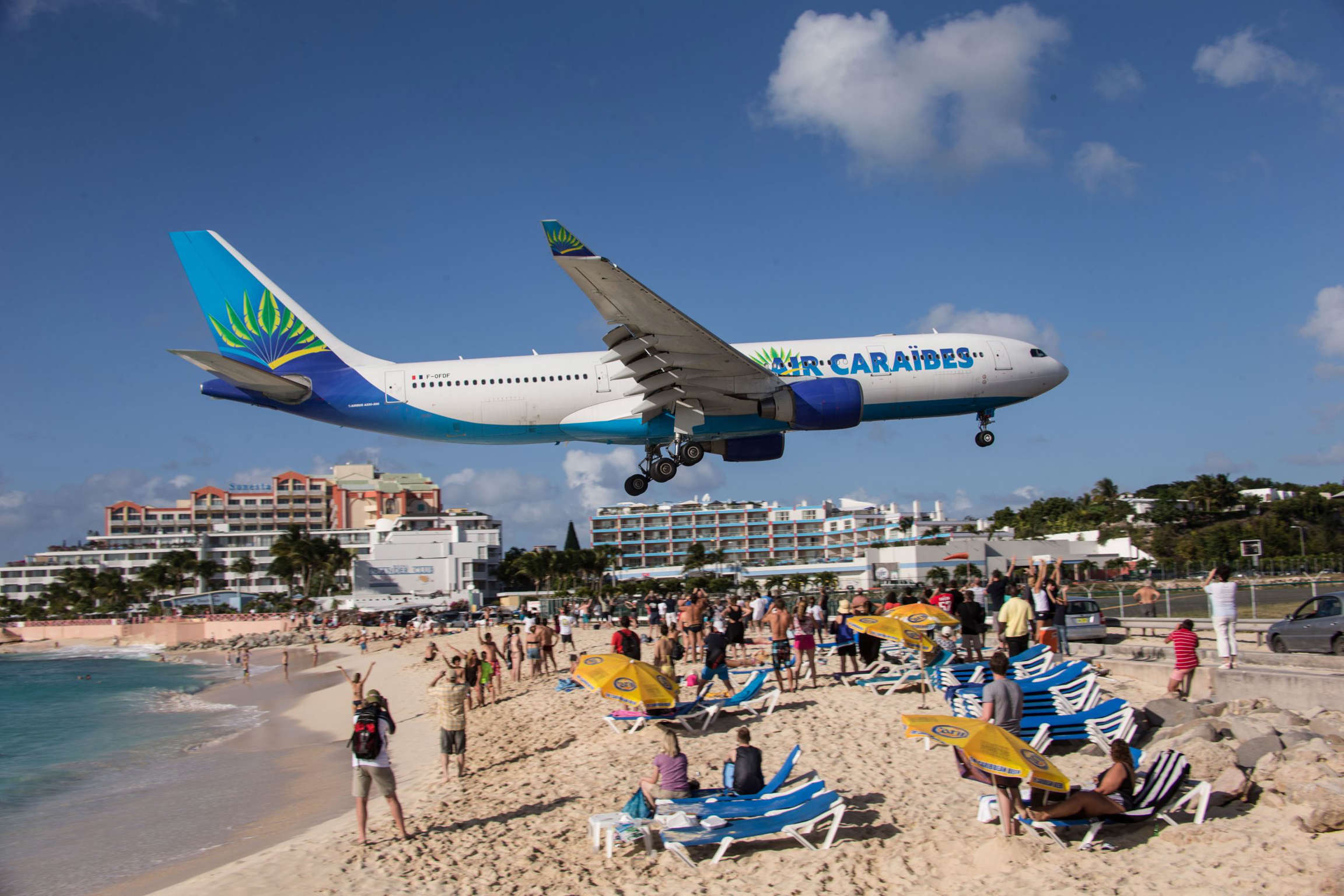 ---
       14. Gibraltar International airport, Gibraltar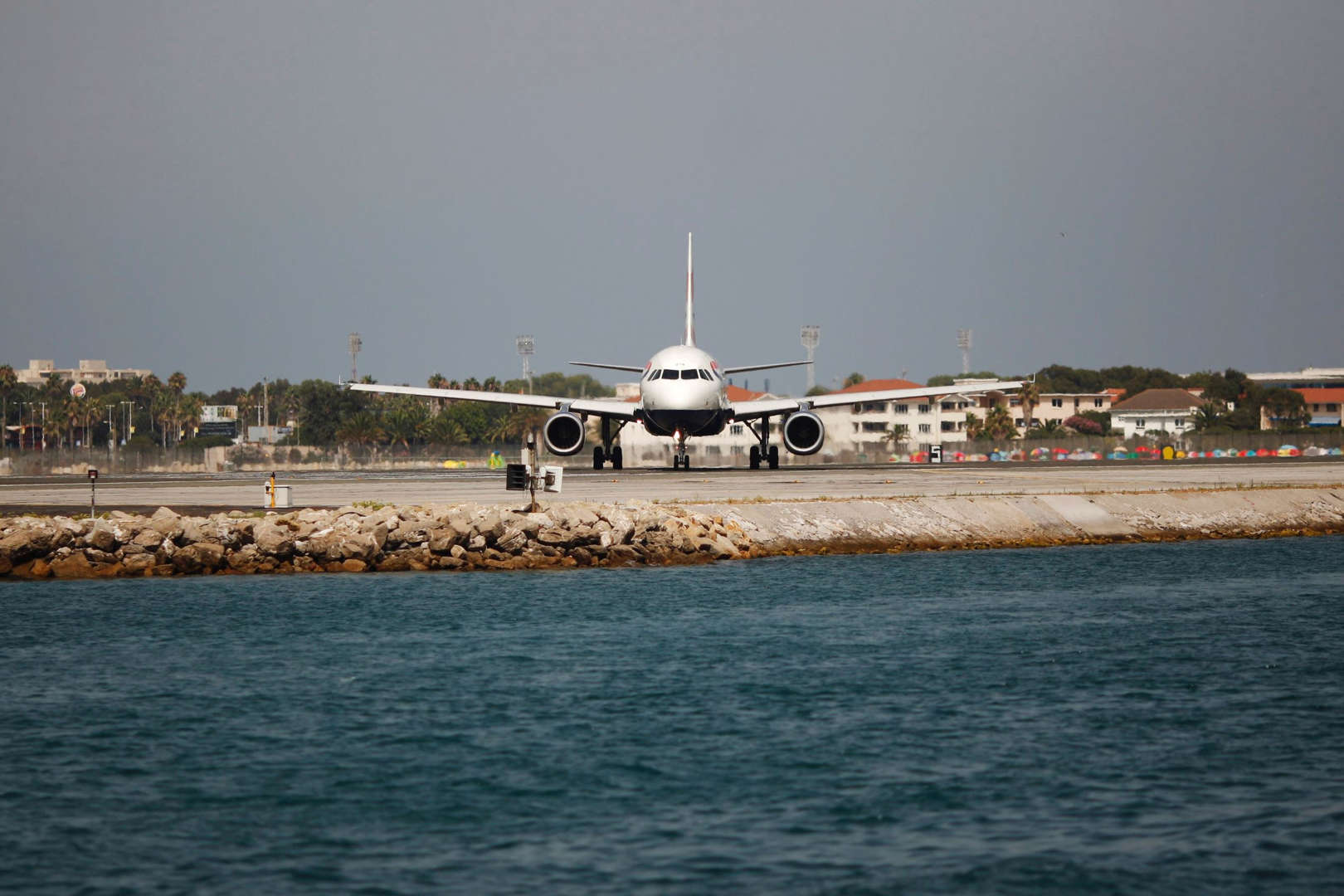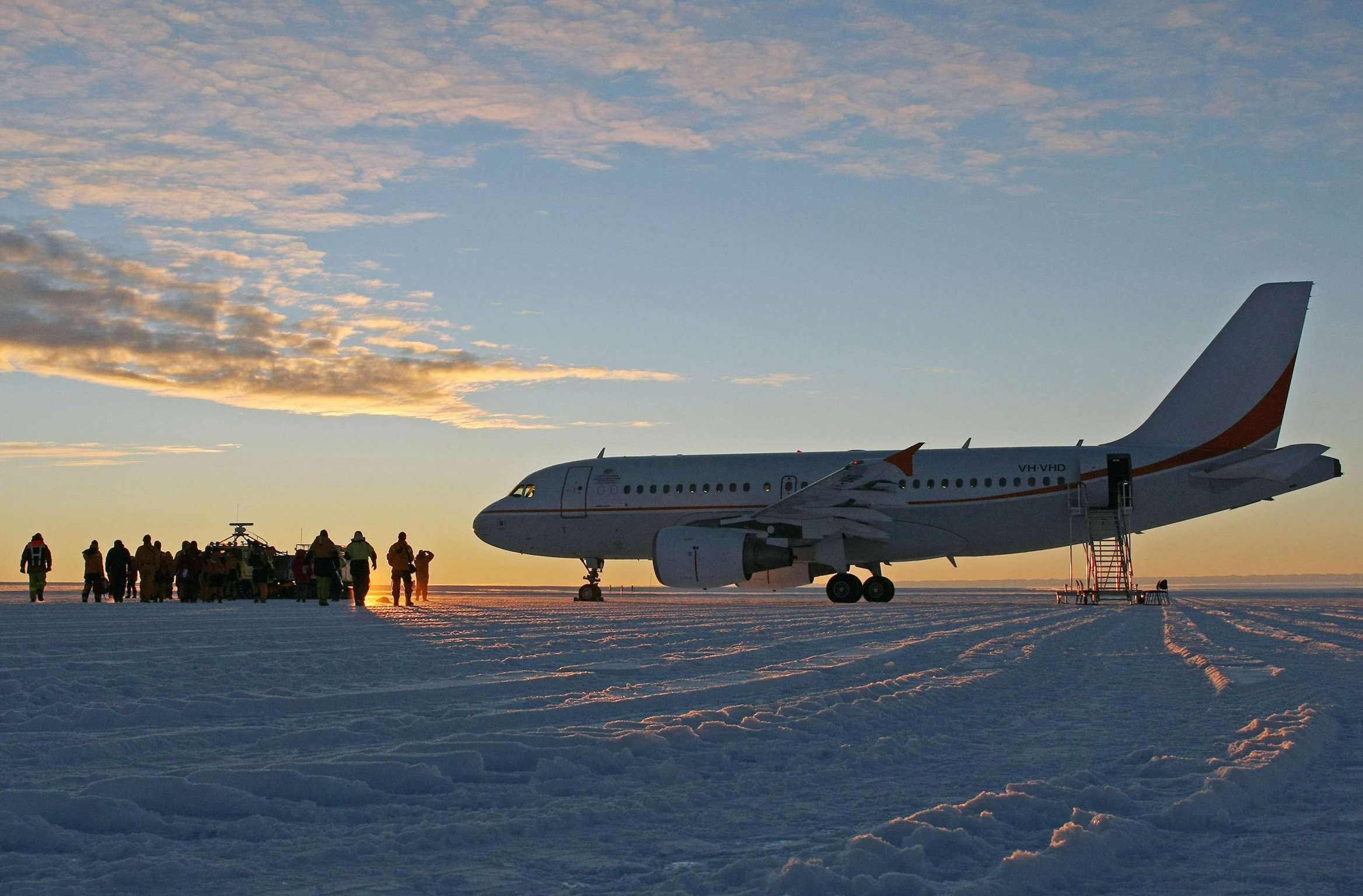 Liked it ..!? 

Share with your friends and family 
These are the 5 oldest airlines Still Operating in the World
The history of aviation is an exciting adventure formed by the pioneering efforts of several individuals and organizations. The world's oldest airlines, which have played a vital role in establishing the global travel sector, are among these trailblazers.
In this article, we will explore the five oldest airlines still in operation today, highlighting their remarkable journeys and enduring legacies in the world of aviation.
1. Finnair:
Founded: November 1, 1923
 Headquarters:  Vantaa, Finland
 Primary Hub(s): Helsinki Airport
 Fleet Size: 84
 Destinations: 132
As a pioneer in European aviation, Finnair, founded in 1923, Marked its remarkable centennial milestone on November 1, 2023. Being among the oldest airlines in Europe, Finnair has witnessed many changes over the past 100 years, going from a small regional airline with few routes to a global leader in both air travel and hospitality.
Finnair's adaptability has been demonstrated by its ability to quickly adjust to recent geopolitical developments and continue providing clients with exceptional service in its distinctive Nordic manner, even as it expands its services to North America and Southeast Asia.
2. Qantas:
 Founded: November 16, 1920
 Headquarters:  Mascot, Sydney, Australia
 Primary Hub(s): Brisbane Airport, Melbourne Airport, and Sydney Airport
 Fleet Size: 130
 Destinations: 85
Qantas is Australia's flag carrier and the country's and Oceania's largest airline in terms of fleet size, overseas flights, and international destinations. It is the second-oldest airline still in operation.
Australian carrier Qantas holds its name among the oldest airlines in the world, with its foundations dating back to November 1920. Recently On November 16, 2020, QANTAS celebrated its remarkable centenary.
3. KLM Royal Dutuch Airlines
Founded: October 7, 1919
 Headquarters:  Amstelveen, North Holland, Netherlands
 Primary Hub(s): Amstelveen, North Holland, Netherlands
 Fleet Size: 116
 Destinations: 145
KLM, officially known as KLM Royal Dutch Airlines, is the world's oldest airline that is still in operation under its original name. On October 7, 1919, the company was founded. Four years ago, On 07 October 2019, KLM celebrated its remarkable centenary. As an airline from the beginning of the 20th century, it survived World War II and is currently part of the Air France-KLM company.
4. Aeroflot
Founded: February 3, 1923
 Headquarters:  Moscow, Russia
 Primary Hub(s): Sheremetyevo International Airport
 Fleet Size: 247
 Destinations: 146
Aeroflot is Russia's national carrier and largest airline. It is also Eastern Europe's oldest airline, having been founded in early 1923. DOBOROLET, or The Russian Society for Voluntary Air Fleet, was the airline's original name.
Aeroflot concentrated on foreign routes out of Moscow when the airline was separated into several enterprises. In celebration of its 100th anniversary in 2023, Russian airline Aeroflot (SU) recently began a series of retro-style flights, transporting customers on a nostalgic journey through time.
5. Avianca
Founded: December 5, 1919
 Headquarters:  Bogotá, Colombia
 Primary Hub(s): El Dorado International Airport and San Óscar Arnulfo Romero International Airport (Avianca El Salvador)
 Fleet Size: 102
 Destinations: 114
On December 5, 2019, Avianca commemorated its 100th anniversary. The airline was founded in late 1919, according to its history. After acquiring a number of airlines in nearby nations, Avianca has grown to become one of Latin America's biggest airline groups, with a fleet of over 130 aircraft and a network of subsidiaries covering almost the entire continent.