Emirates ends 2017 on a high note reaching fleet and product milestones
Dubai, UAE – 28 December 2017: Emirates, the world's largest international airline, is concluding another banner year of growth and innovation, marking significant milestones across its fleet, network, and product innovation initiatives, cementing its position as a market leader and industry trendsetter.
The Emirates A380 and Jetman Dubai take to the skies of Dubai for an unprecedented formation flight.(Opens in a new browser tab)
Since January 2017, Emirates has carried over 59 million passengers. The airline served over 63 million meals on its flights departing Dubai*, and moved over 35 million pieces of baggage in Dubai to its network of 156 destinations.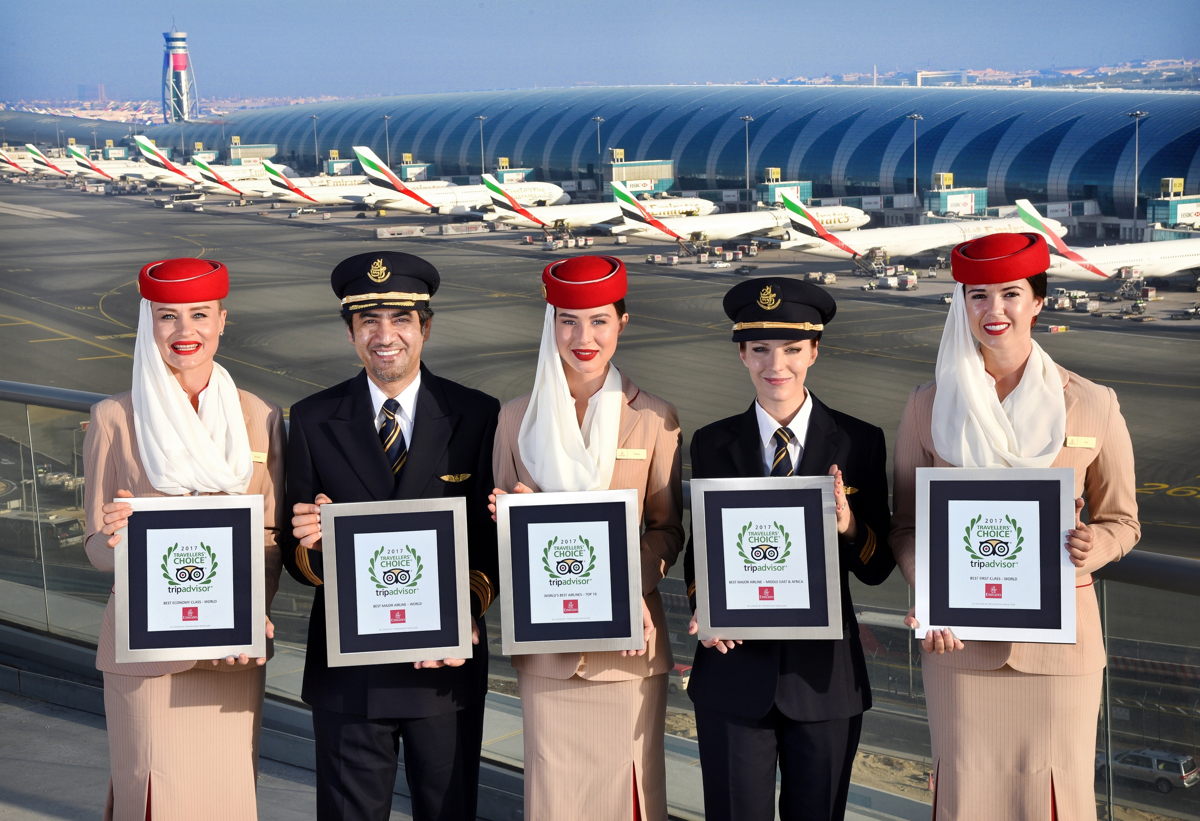 Emirates registered over 3,600 passenger flights on average per week, or over 191,000 flights in 2017, travelling more than 886 million kilometres around the globe, which is equivalent to over 16,000 trips to Mars.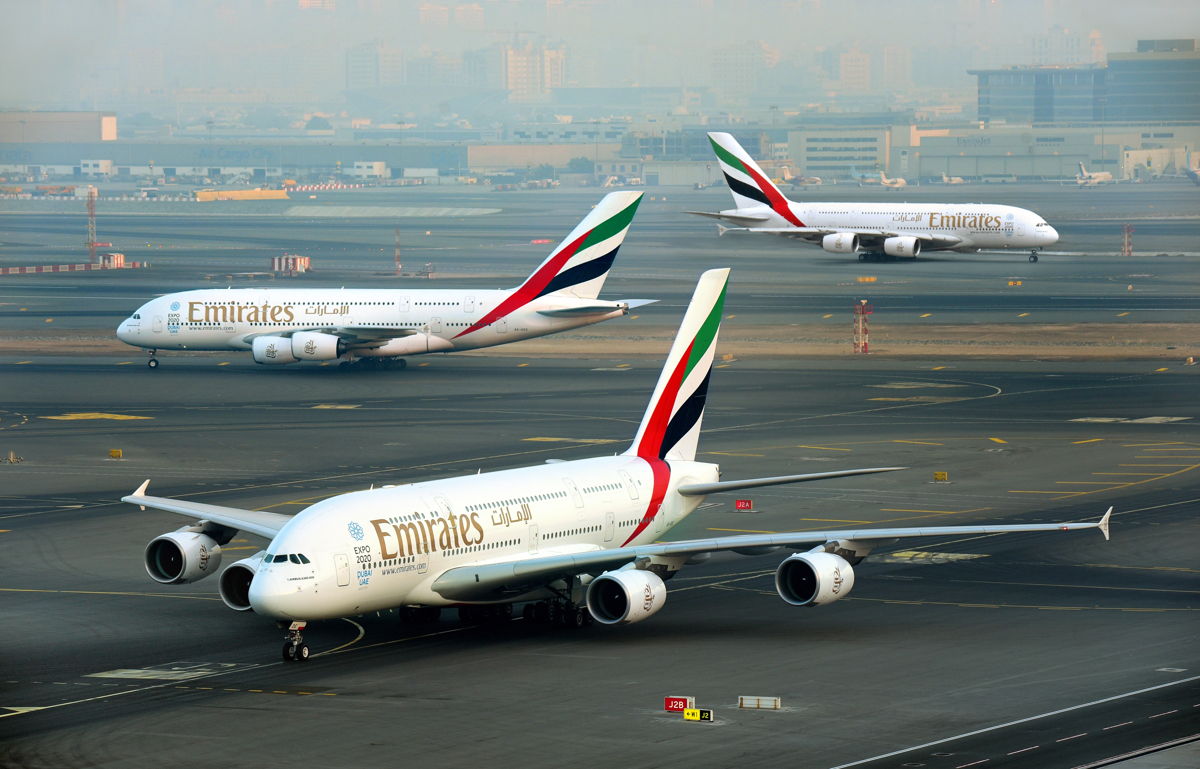 Reflecting on the year, Sir Tim Clark, President Emirates Airline said: "Despite the ups and downs of 2017, Emirates delivered steady growth and we have come out stronger and even more resilient. Throughout the year, we challenged convention and acted nimbly to mitigate challenges and maximise opportunities. We implemented initiatives to boost revenues, trim costs, and used emerging technologies to make our business and operations more agile, without compromising on quality or service. We enter 2018 with optimism, and an unflagging drive to keep raising the bar in terms of customer experience and business performance."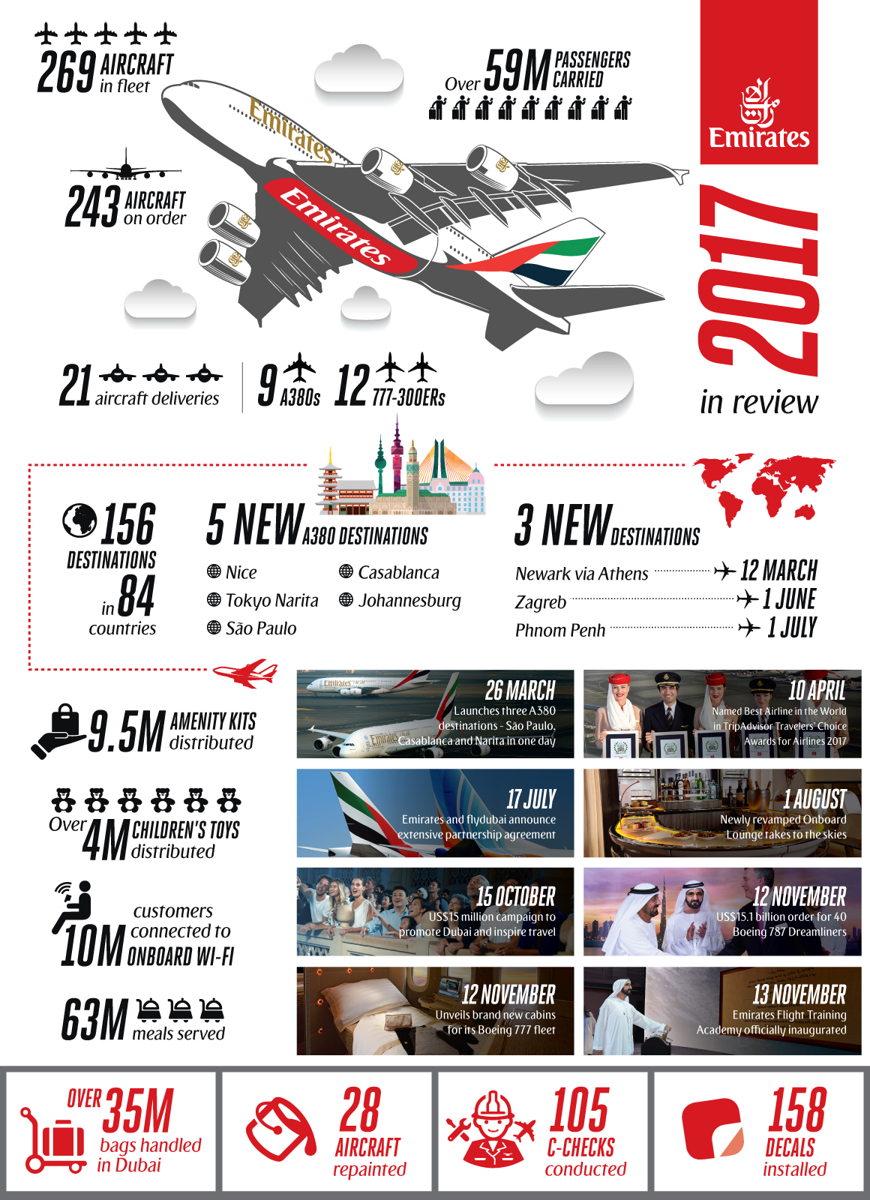 Fleet Milestones and Investments
Emirates grew its fleet by 21 new aircraft in 2017, with 9 A380 and 12 Boeing 777-300ER deliveries, rounding off the year with 269 aircraft, and 243 aircraft pending delivery. The airline also retired 11 aircraft over the course of the year.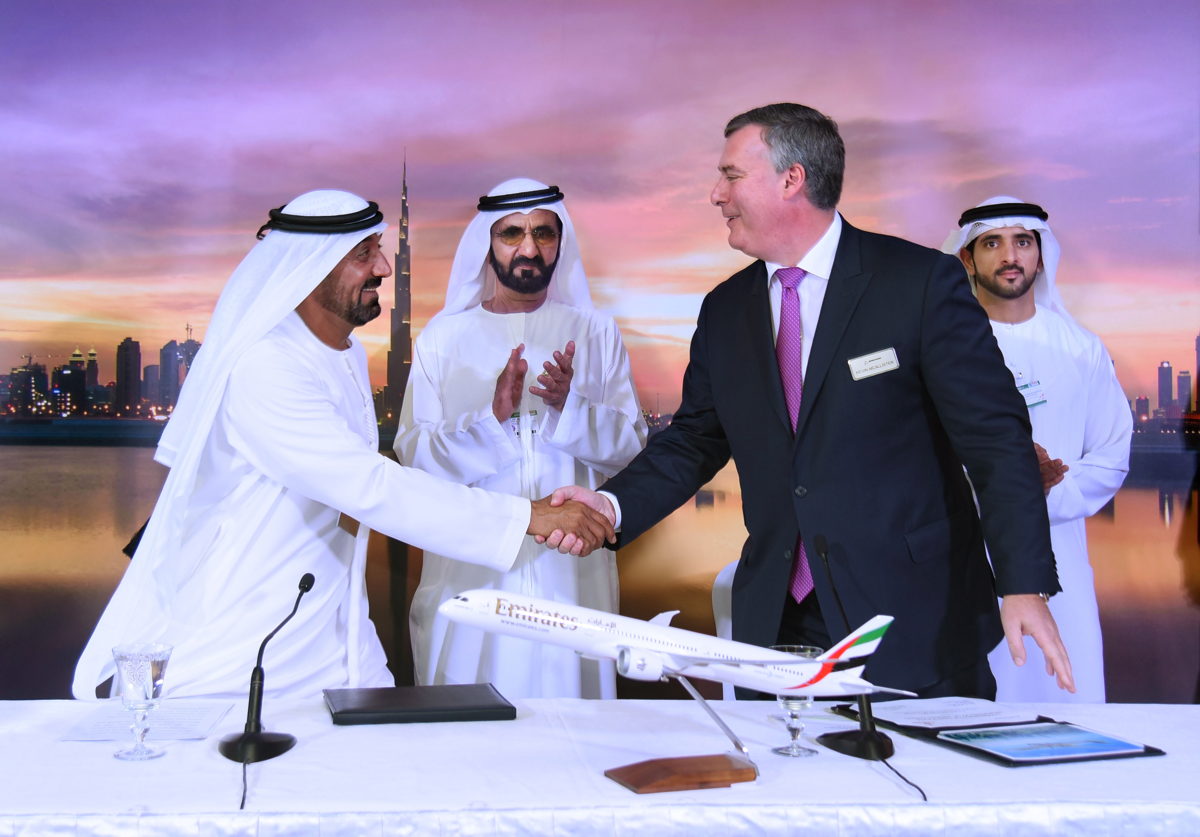 The airline marked 9 years of A380 operations and also celebrated its 100th A380 delivery milestone in November, strengthening Emirates' position as the world's largest operator of the iconic double-decker aircraft. The Emirates A380 has carried over 90 million passengers since its introduction in 2008.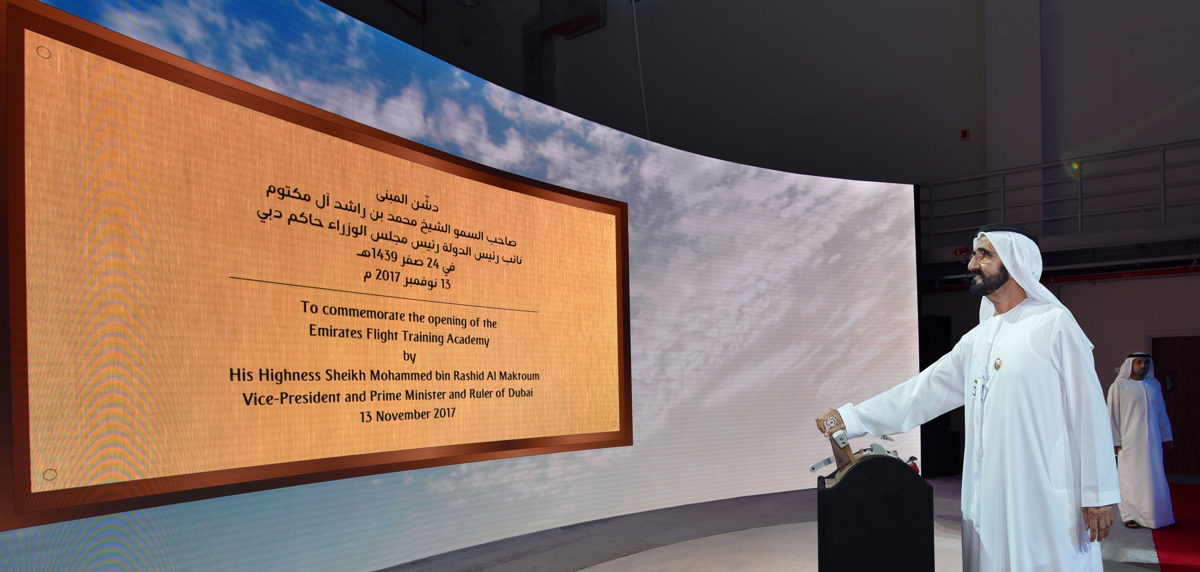 Powering its fleet expansion and future growth, Emirates made global headlines at the Dubai Airshow when it placed a US $15.1 billion for 40 Boeing 787 Dreamliners. The order will enable the airline to maintain a young and efficient fleet, complementing its Boeing 777 and A380 fleet by providing more flexibility to serve a host of new destinations and help unlock further growth.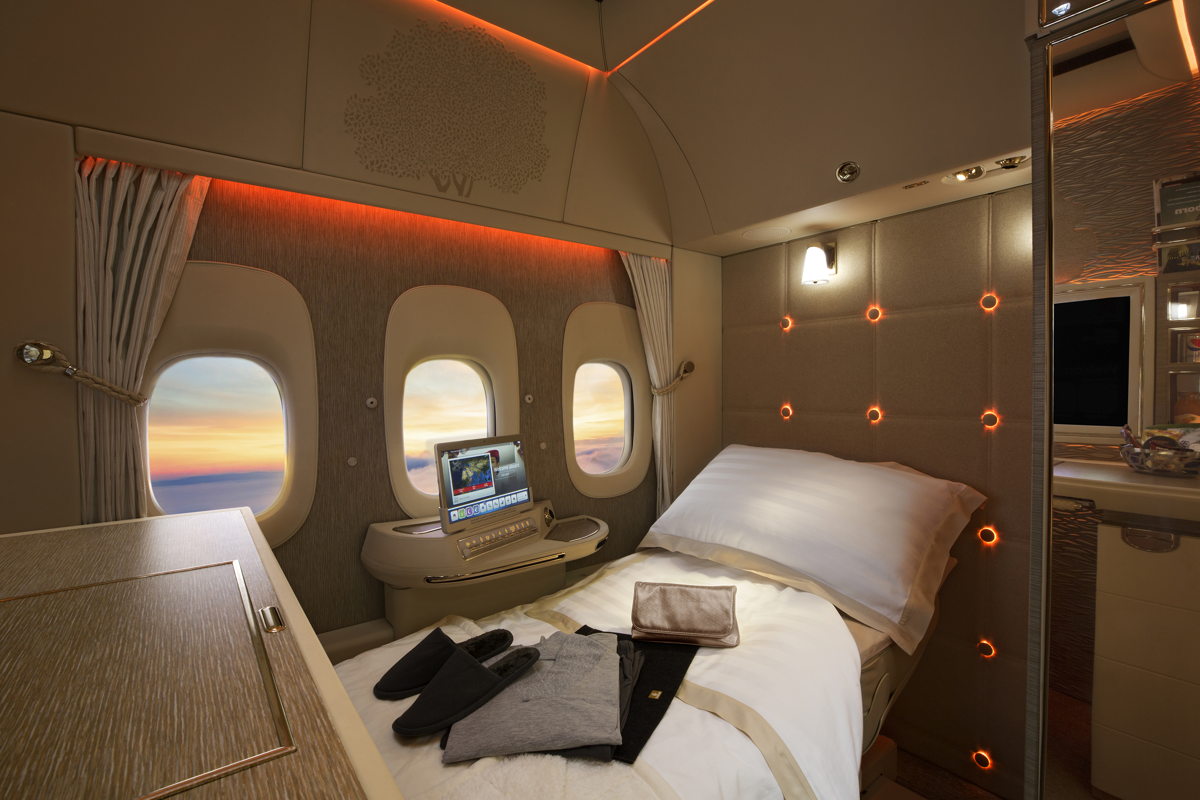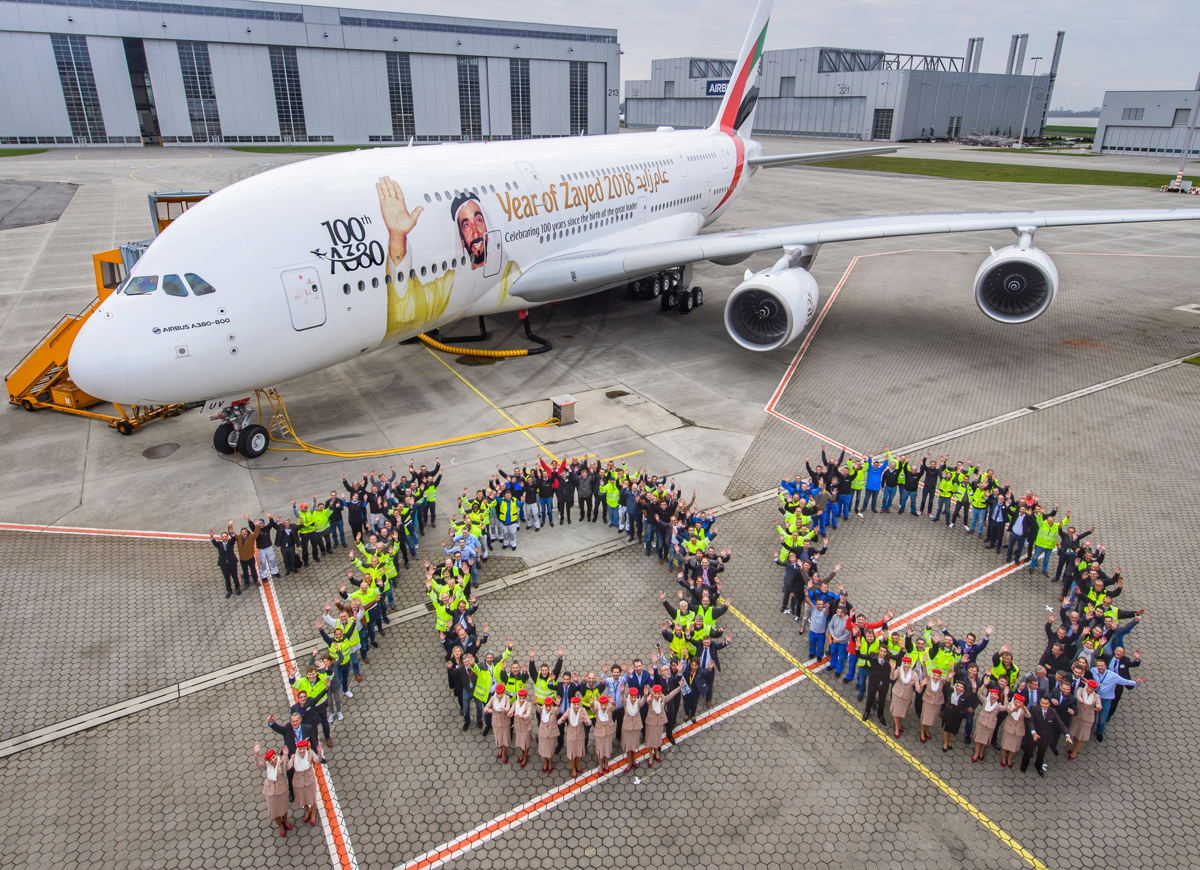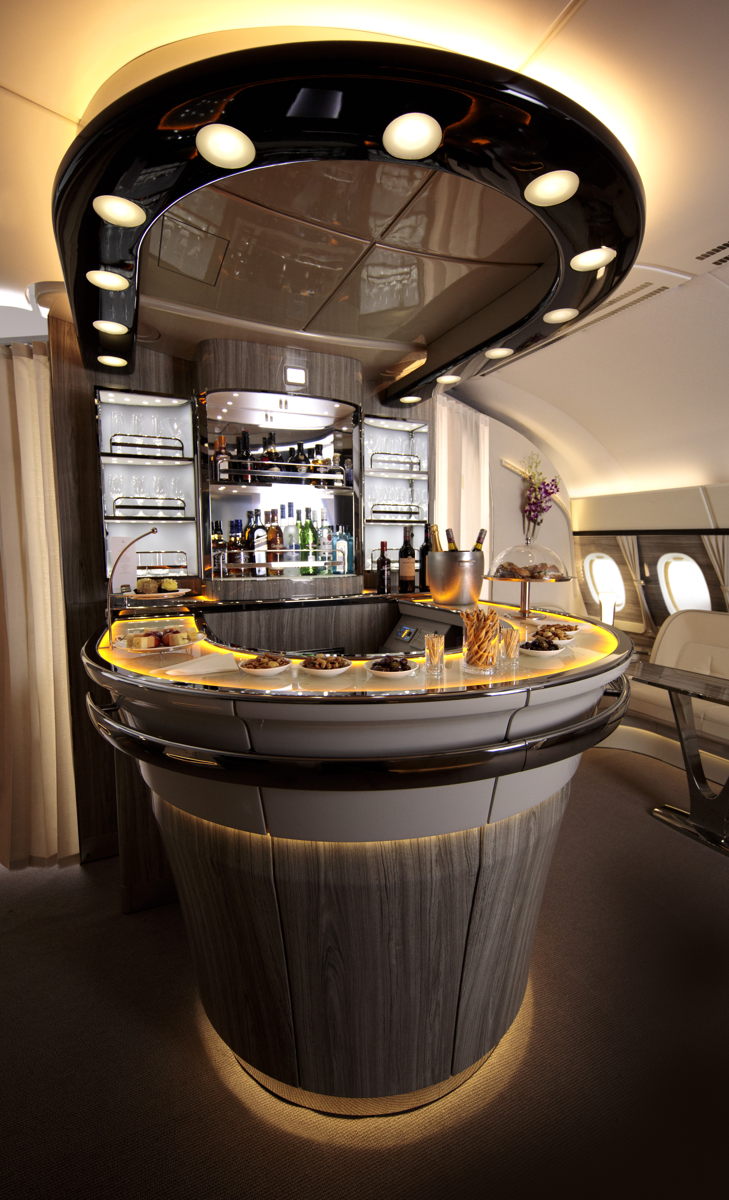 To meet the growing demand for highly skilled commercial pilots, 2017 also saw the opening of the Emirates Flight Training Academy, one of the most advanced aviation training facilities in the world providing a complete integration of next-generation flight training. Emirates' investment in the academy underscores its commitment to support and develop pilots for its own operations as well as for the broader aviation industry.
These US airlines has the most on-time carrier in 2022, according to DOT data
On Thursday, the Department of Transportation issued performance statistics for the major U.S. airlines for the full year.  According to the DOT's Air Travel Consumer Report, Delta achieved an overall on-time rate of 82.1% percent.
Airlines With the Most Delays This Year, According to the Bureau of Transportation Statistics(Opens in a new browser tab)
The ATCR is designed to assist consumers with information on the quality of services provided by airlines. DOT remains committed to ensuring airline passengers are treated fairly and is concerned about recent flight cancellations and flight disruptions and difficulties families are experiencing in sitting together with no fees. The Department is currently investigating four domestic airlines to ensure that they are not engaging in unrealistic scheduling of flights. Last week, DOT rolled out a new family seating dashboard that highlights the airlines that guarantee fee-free family seating, and those that do not, making it easier for parents to avoid paying junk fees to sit with their children when they fly.
Major airline on-time performance for 2022, according to ATCR
Delta Air Lines – 82.1% of flights on time
Alaska Airlines  – 79.1% of flights on time
United Airlines – 78.7% of flights on time
American Airlines – 77.1% of flights on time
Hawaiian Airlines – 75.8% of flights on time
Southwest Airlines –  73.2% of flights on time
Spirit Airlines – 73.0% of flights on time
Frontier Airlines – 66.1% of flights on time
JetBlue Airways – 64.6% of flights on time
Allegiant Air – 63.4% of flights on time
December 2022 Flight Cancellations
In December 2022, reporting marketing carriers canceled 5.4% of their scheduled domestic flights, higher than the rate 1.1% in both November 2022 and in pre-pandemic December 2019.  Of the industry-wide 5.4% cancellation rate in December 2022, 54.51% of the cancellations were attributed to Southwest. Southwest canceled 14,042 flights from December 24 to December 31, which was 72.3% of the total flights that reporting carriers canceled during that time.
Southwest Airlines – 14.6%
Alaska Airlines Network – 7.6%
Allegiant Air – 5.3%
Delta Air Lines Network – 2.9%
JetBlue Airways – 1.9%
American Airlines Network – 1.8%
Mishandled Baggage
In December 2022, reporting marketing carriers handled 40.4 million bags and posted a mishandled baggage rate of 1.09%, higher than the rate of 0.51% in November 2022 and higher than the rate of 0.66% in pre-pandemic December 2019. Of the industry-wide 1.09% mishandling rate in December 2022, 26.68% of the mishandling were attributed to Southwest.