ISRO Prepares for Launch of Indigenous Indian Space Shuttle..!
Indian Space Research Organization (ISRO) is all set to launch first-of-its-kind swadeshi (indigenous) space satellite launch vehicle, (RLV-TD), on May 23, from Sriharikota.
The 6.5 meter long re-usable Launch Vehicle – technology Demonstrator (RLV-TD) will weigh about 1.75 tons. The cost of this project is Rs 95 crore.
WATCH: Making of India's space shuttle: The inside story
On being asked that what gave ISRO the confidence that it would succeed with a winged flight,  Dr K Sivan, Director of the Vikram Sarabhai Space Centre (VSSC) in Thiruvananthapuram, told NDTV: "… How far our theoretical predictions are going to match with the real flight based on that we will be able to find what the right design is. Therefore, this data from RLV-TD's launch is going to be used for configuring the real reusable launch vehicle."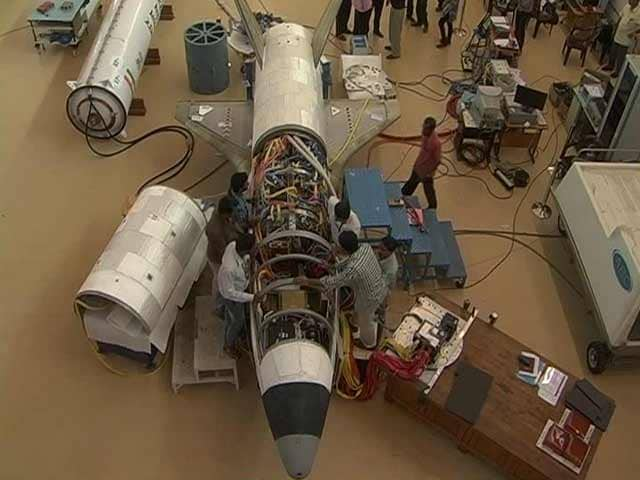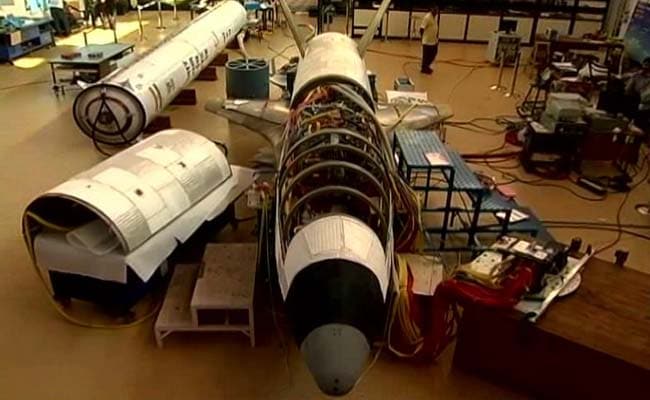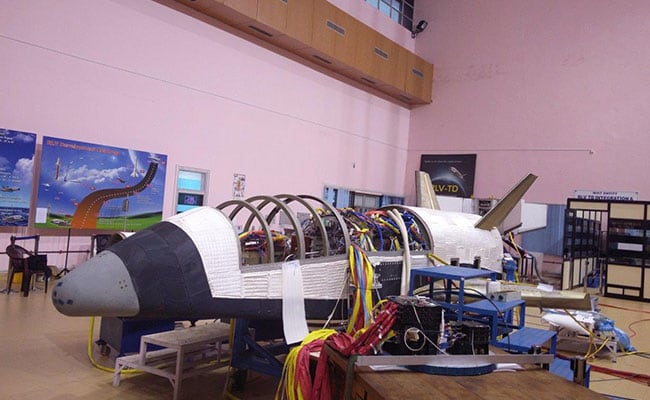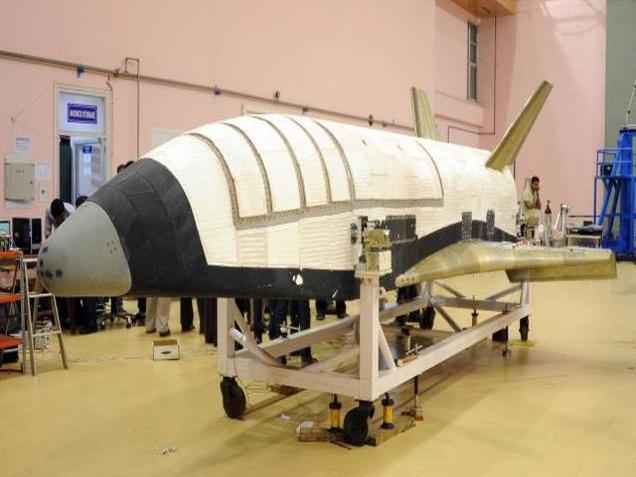 This will be the first time ISRO will fly a winged body and bring it back to land on make-shift runway in the Bay of Bengal. However, in further tests an undercarriage will be placed to make it land, possibly at Sriharikota.
"We have already identified the area where we are going to land this space shuttle at Sriharikota where a 5-km long runway will be made," Mr Sivan said.
On this flight, he said, "the vehicle will not be recovered because this vehicle is not designed for recovery. Soon after landing it will break. Our aim is to generate data so during the flight itself continuous telemetry will come in, we will acquire it, and then the data will be used".
The final RLV will be about 40 meters in length and will also be able carry Indian astronauts.
The step is being taken to try and reduce the cost of launching objects into space by as much as ten times.
Courtesy : NDTV
Liked it ..?

Share with your friends and family
Austrian Ministry of Defense selects the C-390 Millennium as its new military transport aircraft
U.S. F-35 Fighter Jet Missing in South Carolina, and Asks Public for Help
A US fighter jet went missing in South Carolina during a training mishap. According to US military officials, the search for his missing aircraft was centered on two lakes north of North Charleston.
At around 2 p.m. (local time), the pilot evacuated and safely parachuted into a North Charleston neighborhood. He was transferred to a nearby hospital, where he was in stable condition.
Airbus unveils Airspace Cabin Vision 2035+ (Opens in a new browser tab)
Military officials appealed to the public for assistance with finding the aircraft on Twitter.
Authorities stated that they are currently looking into the cause of the pilot's ejection. According to Salinas, the pilot of a second F-35 made a safe landing at Joint Base Charleston. The pilots and their aircraft were part of the Marine Fighter Attack Training Squadron 501, which is stationed in Beaufort, which is close to the Atlantic coast of South Carolina.
Germany Becomes Latest Country to Join the F-35 Team(Opens in a new browser tab)
According to base authorities, they were conducting a search over two lakes to the north of Charleston in collaboration with federal aviation authorities. Each of the aircraft, made by Lockheed Martin, cost about USD 80 million.
A Flight to Freedom: How Qatar Airways Helped Save a Lion's Life
Reuben's Second Chance: From a Cage in Romania to African Wilderness
Imagine sitting in a small cage for 6 years. Would you rather enjoy life or give it up? One of the Lions was living alone in Romania and stopped roaring after being left alone in the cage with no other animals nearby.
Turkish Airlines eyes nonstop flight towards Australia with A350-1000 OR 777X(Opens in a new browser tab)
Qatar Airways assists this lion in living its second life by transporting it from Romania to an African forest where he can enjoy the rest of his life with other lions.
The CEO of ADI (Animal Defender International) Wildlife Sanctuary, John Kramer, in South Africa, took the initiative to bring these lions back from Romania. The entire purpose of this Sanctuary is to give back to these animals from circuses, animals who have never seen their native land, animals who have never walked on grass, lived in tiny cages bare balls, never had the sun on their backs, and all they've done is sit in a box to entertain humans and have never experienced anything of their natural life.
21 fascinating facts about the Boeing 747, which established the Queen of Sky reputation over a half-century(Opens in a new browser tab)
The goal of ADI Wildlife Sanctuary is to give them back as close to the life they lost as possible, which is why they have such large habitats. The reason is that he was born in a privately owned zoo in Armenia, and the family decided to close the zoo and have the animals removed, leaving him behind. He's been alone for 6 years, and he's actually stopped roaring.
Qatar Airways' Compassion Soars: Lion Rescued and Rehomed in Africa
They were out of options for a flight out of Armenia for Reuben due to the size of the crate and they didn't know what they were going to do until Qatar Airways cargo stepped in and not only said that they would arrange the flights and bring in the special aircraft, but their We Care Programme paid for Ruben's flight. They've been able to begin moving out and are so happy to get up Airways cargo for allowing Reuben to live the life he lost.
What they hope to accomplish for Ruben today in the habitat here is for him to hear the voices of other lions, and he will hear a lot of lion voices here, which will give him a second shot at life. The team is overjoyed because this battered Old Lion King will be walking on African soil for the first time, and the magic of him being back where he belongs, where his forefathers came from, and with his own kind again, but he will see them, hear them, smell them, he will literally be home, and he will spend the rest of his life in Freedom.