100 dead after Boeing 737 crashes in Havana
The sun reports A plane carrying 104 people has crashed after taking off from Havana. At least 100 people have been killed. There are three survivors who are in critical condition.
The other 110 passengers and crew are feared dead as pictures emerged of the smashed Cabana Airways jet following the fireball horror near the Cuban capital's Jose Marti International Airport.
The UK Foreign Office told Sun Online it was in contact with the Cuban authorities to investigate whether there were any British passengers aboard.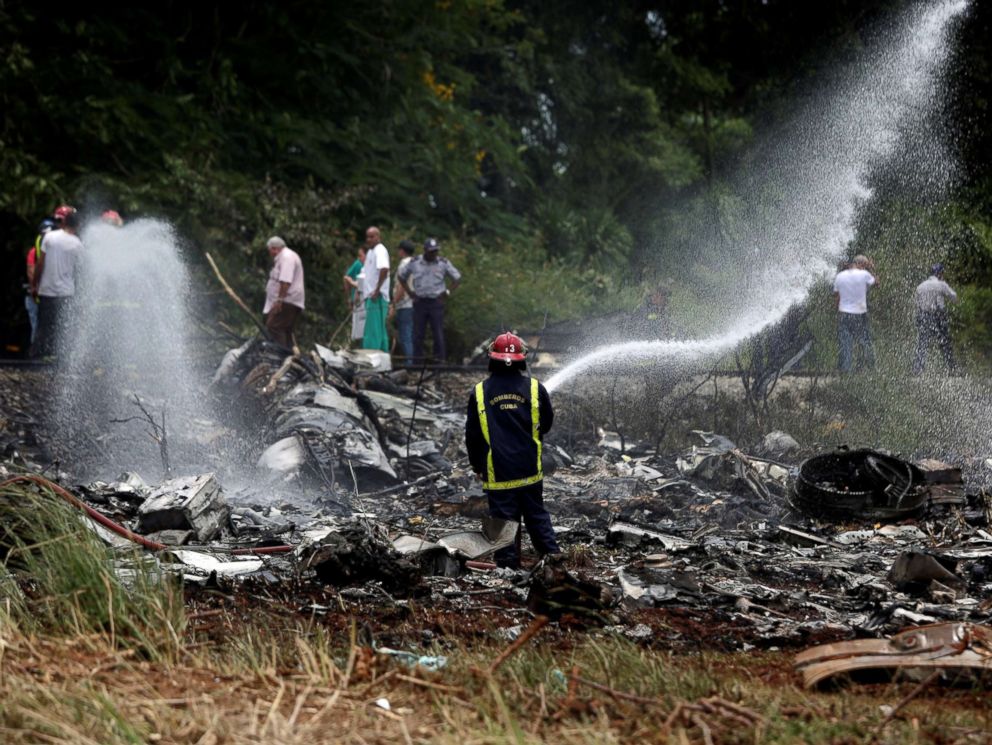 The plane lay in a farm field and appeared heavily damaged and burnt, with firefighters spraying water on its smouldering remains.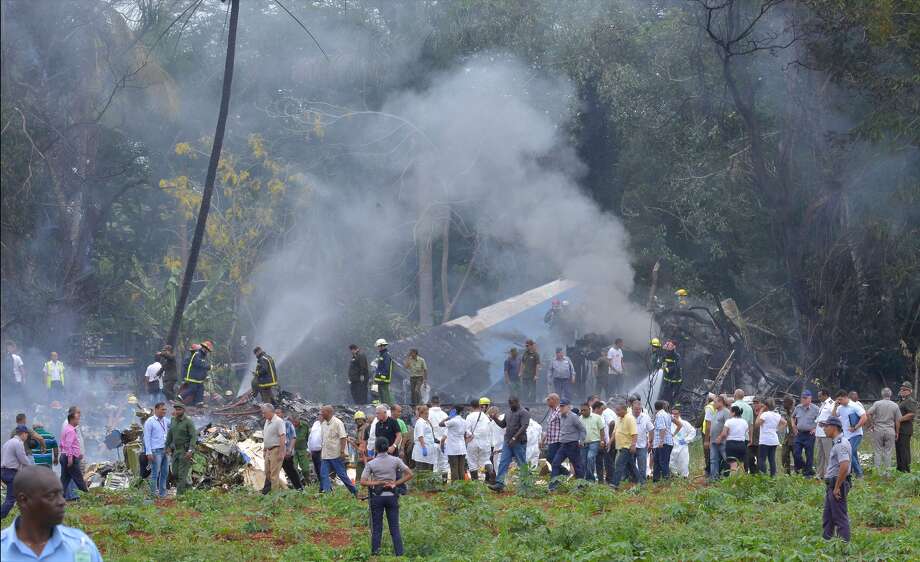 Bodies and parts of the aircraft have been found scattered about the area. State-controlled newspaper said there were only three survivors out of a total of 113 crew and passengers. They were said to be fighting for their lives.
Government officials including President Miguel Diaz-Canel rushed to the site, along with a large number of emergency medical workers and ambulances.
"It crashed between the locality of Boyeros and the village of Santiago de La Vegas", state-run TV said in its midday news broadcast, referring to an area some 20 km south of Havana. Residents of the rural area said they had seen some survivors being taken away in ambulances.
Vueling's In-Flight Delight: Pampering Pets with Delicious On-Board Treats"
In a heartwarming move that caters to the growing community of pet-loving travelers, Vueling, the Spanish low-cost carrier, has become the trailblazer in European aviation by introducing delectable treats for pets as part of its innovative buy-on-board menu.
This groundbreaking initiative positions Vueling as the first European airline to embrace the needs and preferences of passengers who choose to journey with their beloved animals.
Setting the stage for this pet-friendly endeavor, Vueling's Barcelona-based team collaborated with Newrest Travel Retail to undergo a comprehensive revamp of its onboard menu for the upcoming 2023-2024 winter season. The standout feature of this transformation is the inclusion of specially curated dog snacks, sourced from the renowned brand Edgard & Cooper.
Vueling ensures that its four-legged pets can indulge in a delectable selection of in-flight treats. The pet menu showcases enticing options such as chicken bars and beef bites, available at reasonable prices of €3.50 ($3.78) and €5.50 ($5.93), respectively. This move not only elevates the standard of in-flight pet services but also caters to the discerning tastes of pets with a penchant for high-quality, flavorful snacks.
Vueling has established a transparent and straightforward pricing model for pet travel. Passengers traveling with their pets can expect to pay €50 for domestic flights and €60 for international flights or those to/from the Canary Islands.