---
Emirates 
Dubai, U.A.E., 7 March 2019 – Across the world every day, Emirates' flights connect people and businesses, enabling travel, tourism and trade. Whether from the cockpit, or inside the aircraft cabin, on the ramp or at the hangar, at service desks across the world or from headquarters in Dubai, Emirates' female employees make an important contribution to the successful operation of every one of the airline's flights, every day.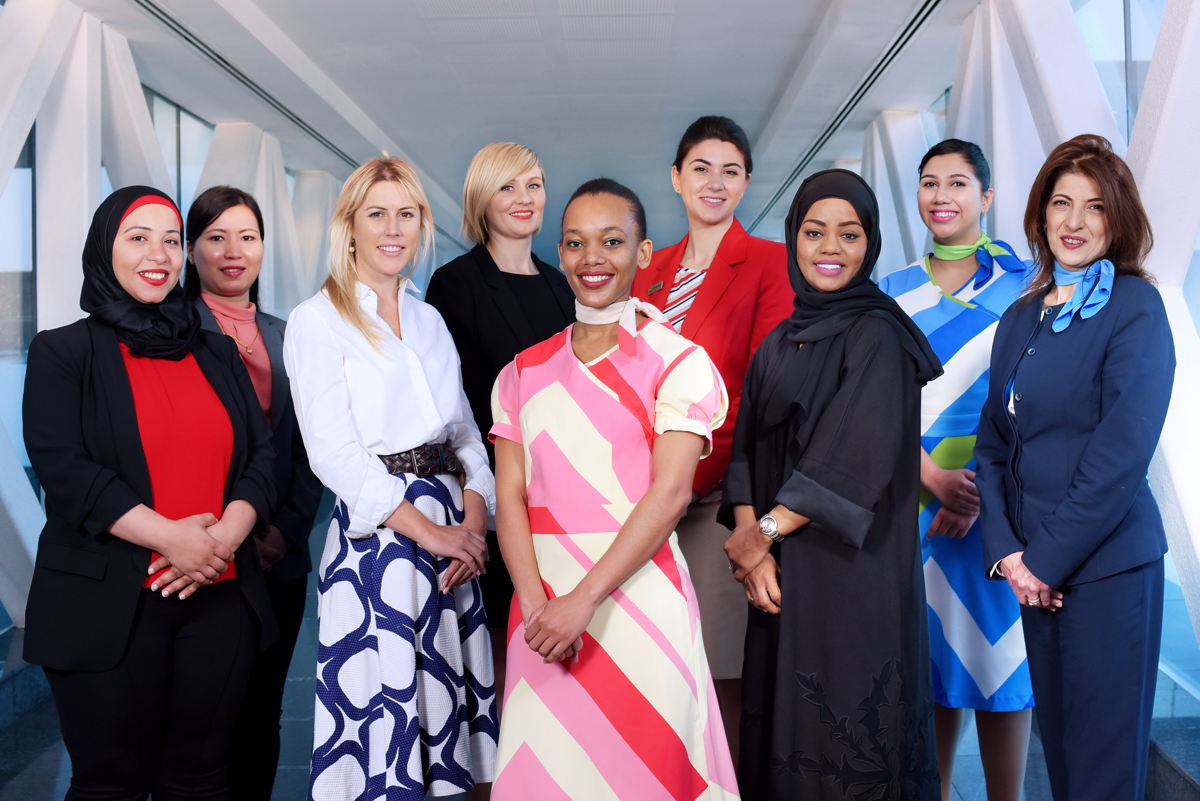 On the occasion of International Women's Day Emirates has released a videothat celebrates the diversity of its female staff and highlights the varied roles held by women across the company.
In addition to roles such as cabin crew and pilots, women also work in a number of technical positions spanning aircraft maintenance and aircraft appearance in engineering as well as in ramp, flight, crew and cargo operations. This includes specialised roles such as aircraft licensed engineers, cargo load masters, ramp operations team leader, turnaround coordinators and flight dispatchers.
---
Brussels Airlines
Brussels Airlines advocates equal rights between men and women and – in a broader perspective – a more inclusive world in general. As a symbolic gesture on International Women's Day, Brussels Airlines operates its flight to Kigali and Entebbe of 8 March with an all-female crew, to raise awareness about gender inequality in Europe as well as in Africa, the airline's most important market.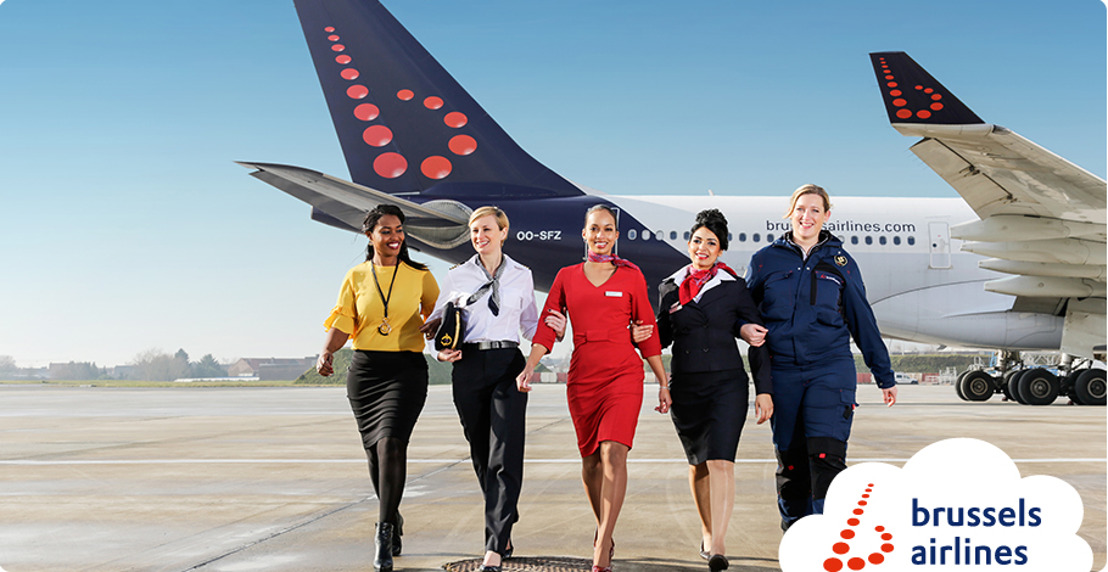 A Brussels Airlines flight operated by an all-female crew is – fortunately – not a rarity anymore as 10.2% of the company's pilots and 73% of its cabin crew are women. Nevertheless the company wants to underline the importance of a gender inclusive world and therefor Captain Anne, First Officer Katti and Cabin Crew Members Ann, Tania, Sylvie, Sophie, Ellen, Elke, Pascale, Gina and Sandy will operate flight SN467 to Kigali and Entebbe on international Women's day.
---
Air India 
NEW DELHI: On the occasion of International Women's Day, Air India said more than 40 of its domestic flights and 12 international flights will take off with an all-women crew.
"Air India is set to fly 12 all-women crew flights on its medium and long-haul international routes and over 40 return domestic and short-haul flights all over India to celebrate the International Women's Day on March 8 this year," Air India said in a statement.
Air India will deploy its B787 Dreamliners and B777s aircraft to operate the aforementioned 12 international flights.
"Women pilots and cabin crew will be operating Airbus family aircraft as well as dreamliners to over 40 domestic destinations and back to commemorate the occasion," the airline added.
---
Trending Now