---
A closer look at "Saras", India's first home-made passenger plane : Saras, a 19-seater turboprop aircraft is the country's first passenger and transport plane. Bengaluru-based National Aerospace Laboratory (NAL) has designed the aircraft. According to the reports, the passenger plane will have multi-role capabilities like feeder line aircraft, air ambulance, executive aircraft, troop transport, reconnaissance, aerial survey and light cargo transport. NAL Director Jitendra J Jadhav speaking to a National Media Channel said the engine tests have already begun and test flights were successfully contrived this year.
The project was resurrected in 2016. The 7,000-kg plane has already made two successful test flights this year.
It would cost Rs 1,000 crore before production starts in 2022. But that's still a saving compared to what India currently pays. Saras is expected to cost Rs 45 crore, while a comparable Dornier plane costs Rs 60 crore.
Hindustan Aeronautics Limited (HAL) has been identified as the production agency for the military version of Saras, while the production of civil version will be given to a private player, NAL says. India needs 120-160 aircraft in this segment — both civil and military versions — in the next 10 years.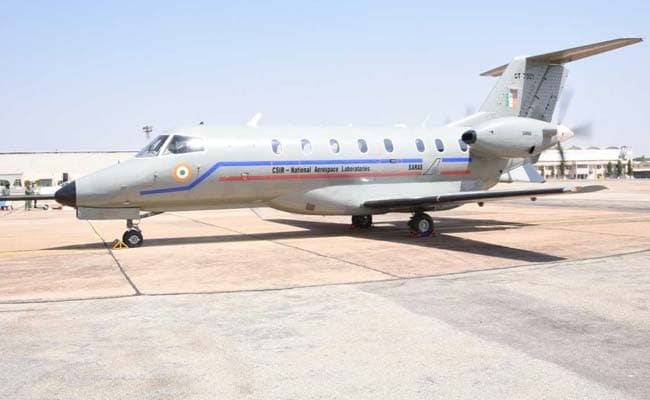 According to NAL, the aircraft available in the international market are of 1970s technology, such as Beechcraft 19000D, Dornier-228 and Embraer EMB 110. They have higher fuel consumption, lower speed, unpressurised cabin, high operating cost and unsuitable for operations from hot and high-altitude airfields.
"India needs a 19-seater aircraft. We are planning to make a plane with 2018 technology but 30 per cent cheaper than imported aircraft. It will also have 20 per cent better performance than imported aircraft," the NAL director said.
Courtesy : NDTV 
---
Trending Now
You may also like