---
An open-ceiling verandah, panoramic views of the apron and a designer setting creates the ultimate oasis of serenity and warmth
Tuesday, February 27, 2018 — 

Cathay Pacific today unveiled The Deck, the airline's newest lounge at Hong Kong International Airport, giving customers another great reason to arrive early, relax and pamper themselves before their flight.Located close to gate 16 in Terminal 1 and designed in the signature style of Cathay Pacific's award-winning lounges in Hong Kong and across its network, The Deck, which opens its doors to passengers on 22 March, emulates a "contemporary living room" environment of understated luxury, helping customers to feel at ease and providing a sense of well-being.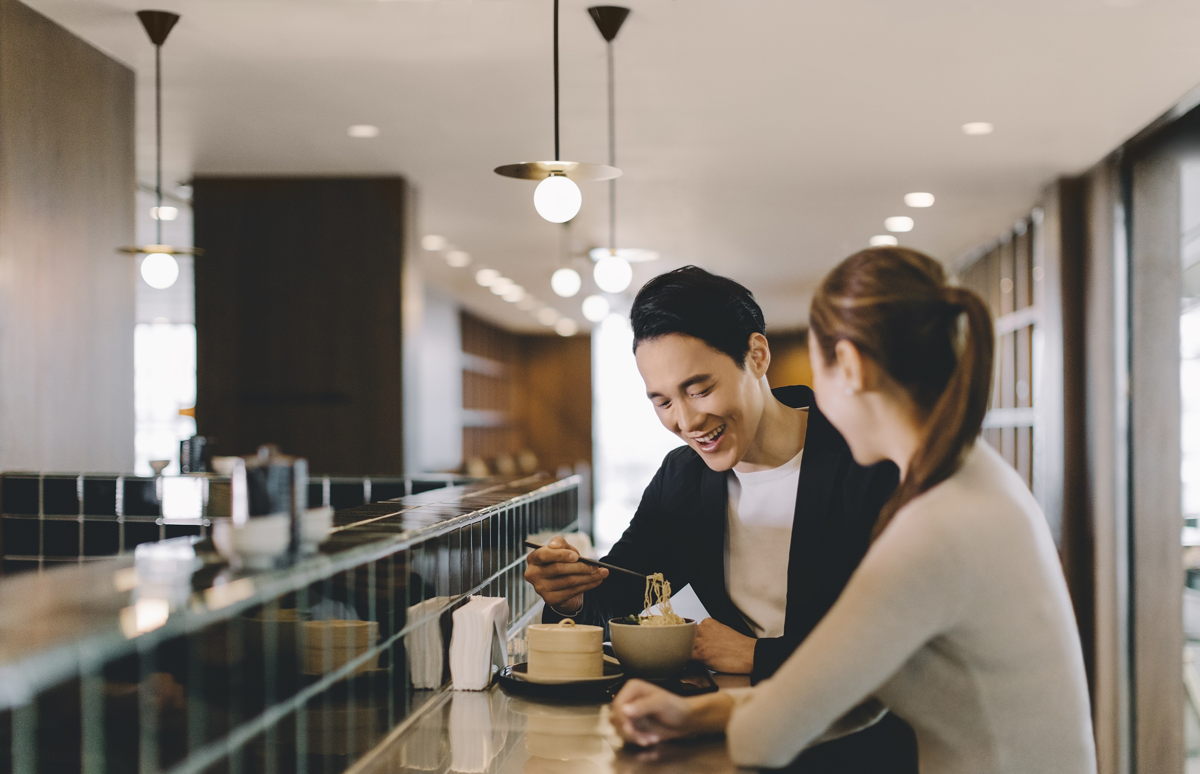 Cathay Pacific Chief Customer and Commercial Officer Paul Loo said: "The Deck builds on the formula that has made our other new lounges around the world so popular with our customers.
Like our other lounges, the dining experience is at the heart of The Deck, with the Main Lounge providing a range of self-service, freshly made international offerings. Not to be missed at The Deck is The Noodle Bar – an iconic favourite among Cathay Pacific customers.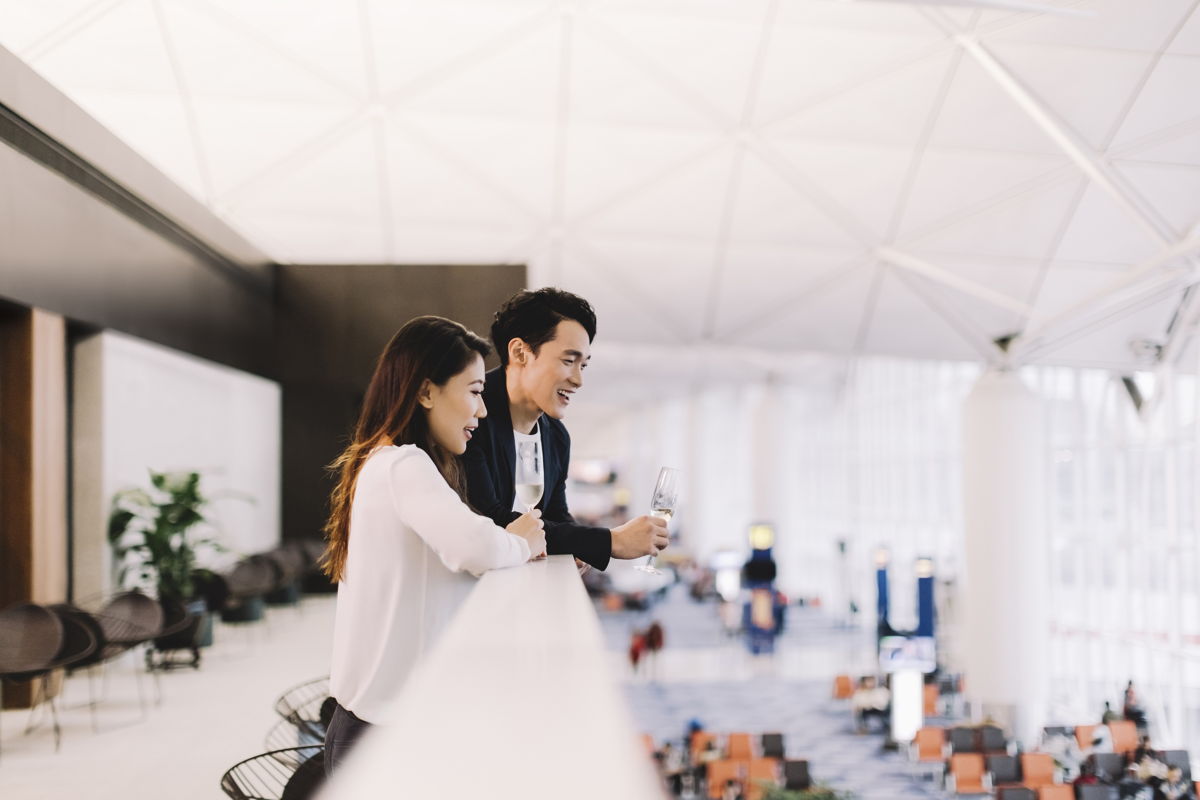 The Terrace
The Deck is distinct from Cathay Pacific's other lounges at its home in Hong Kong for the fact that it sits on a balcony on the eastern side of the terminal building.
From The Terrace, an open-ceiling L-shaped verandah featuring both table and individual seating, lounge visitors can take in panoramic views of the airport's apron, taxi-ways and northern runway whilst enjoying their choice from a wide variety of drinks and dining options.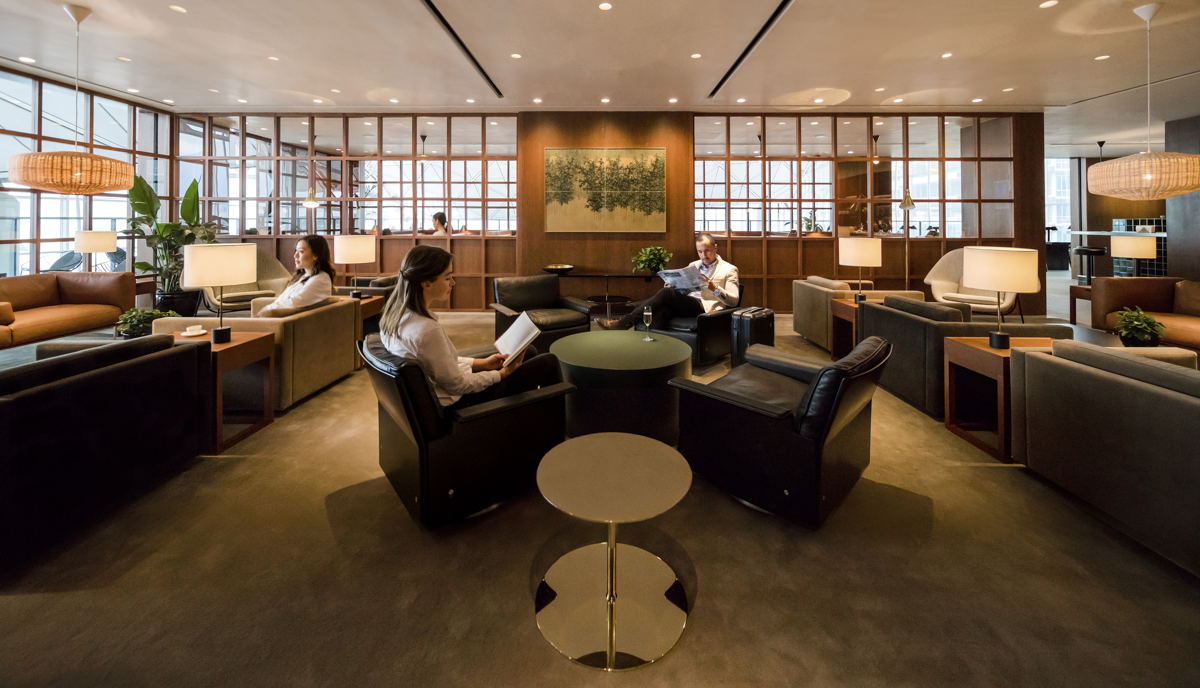 At 823 square metres, The Deck has seating for 180 passengers and is fitted with designer furniture and lighting carefully selected for practicality, comfort and privacy, while the use of natural materials, plenty of greenery and artworks by local artists add to the lounge's welcoming atmosphere.
---
Trending Now
You may also like